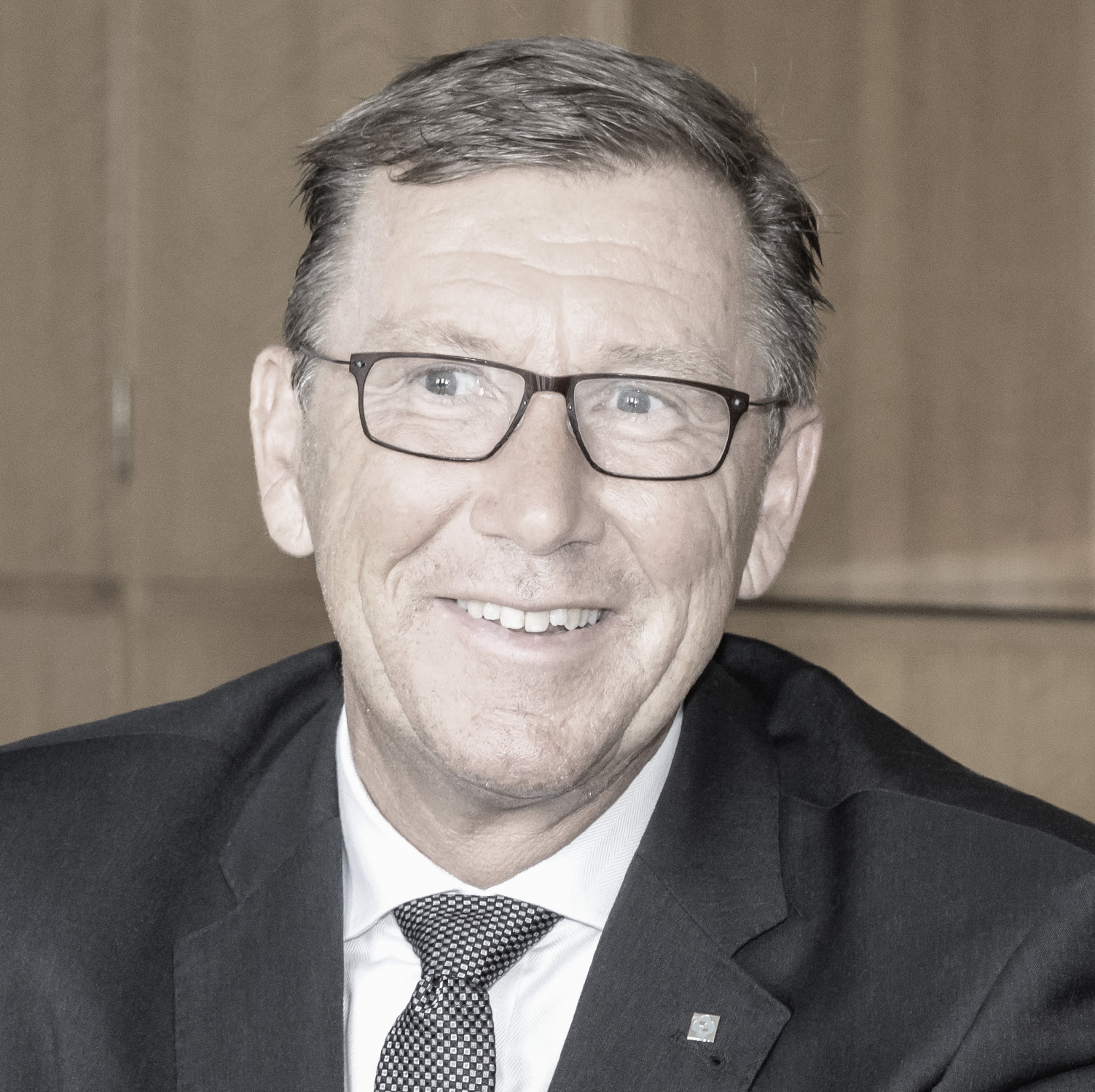 Jörg Brunke
Mr Jörg Brunke, born in 1960, was appointed to the Management Board of Carl Schenck AG as from April 1st, 2018. He completed his studies as an industrial engineer at the University of Hamburg.
His career started at the drive and test systems developer AVL. For a total of 12 years, he managed several companies within the Group as Managing Director. From 2010 to 2015, Jörg Brunke has been the Managing Director of Horiba Europe GmbH (formerly Schenck Pegasus). From there, he changed to the Dürr Group, in order to manage the testing technology specialist Dürr Assembly Products GmbH in Püttlingen.
In May 2017, Jörg Brunke was nominated as CEO at Schenck RoTec GmbH in Darmstadt.
Starting from January 1st, 2022 Mr. Brunke took over the role of the CEO of the DÜRR Division Measuring and Process Systems.
---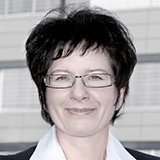 Susanne Schlegel
Susanne Schlegel, born 1964, has been a member of the Management Board of Carl Schenck AG since 01.08.2016. She was awarded a Master's degree in Business Studies by Giessen University.
Following this, Ms Schlegel worked for 15 years in various positions in the ThyssenKrupp Group, where she was Commercial Director for the last six years. From 2006 Ms Schlegel worked as CFO in various companies in the automotive sector or in mechanical engineering, for example MAGNA Automotive Services GmbH, Schuler Pressen GmbH and Scheuerle Fahrzeugfabrik GmbH.
Ms Schlegel has been Commercial Director of Schenck RoTec GmbH in Darmstadt since July 2015. At the same time, she took over the function of CFO for the Measuring and Process Systems Division of the DÜRR Group.