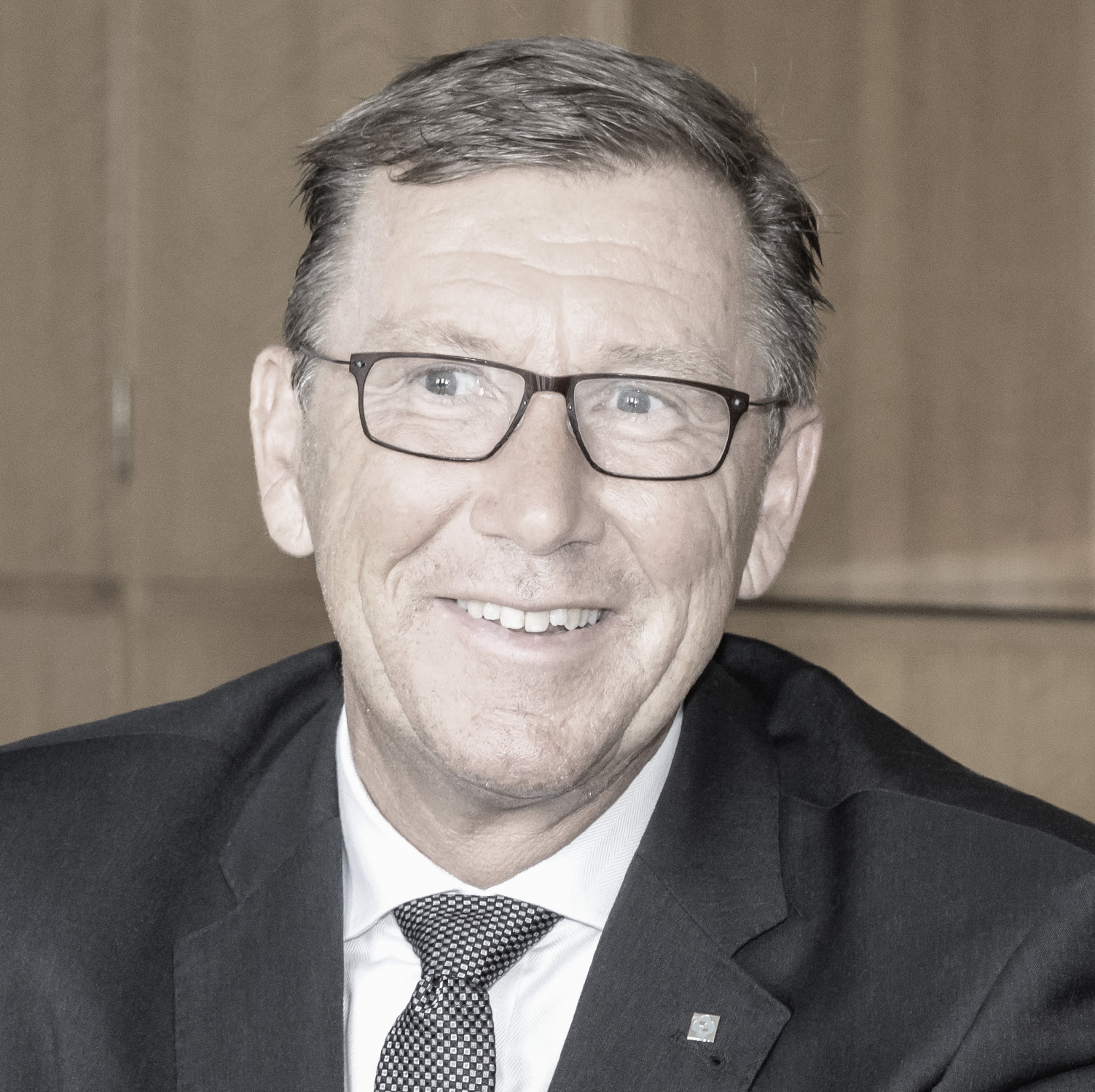 Jörg Brunke
Mr Jörg Brunke, born in 1960, was appointed to the Management Board of Carl Schenck AG as from April 1st, 2018. He completed his studies as an industrial engineer at the University of Hamburg.
His career started at the drive and test systems developer AVL. For a total of 12 years, he managed several companies within the Group as Managing Director. From 2010 to 2015, Jörg Brunke has been the Managing Director of Horiba Europe GmbH (formerly Schenck Pegasus). From there, he changed to the Dürr Group, in order to manage the testing technology specialist Dürr Assembly Products GmbH in Püttlingen.
Starting from January 1st, 2022 Mr. Brunke took over the role of the CEO of the DÜRR Division Measuring and Process Systems.
---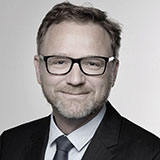 Dr. Elmar Wins-Seemann
Dr. Elmar Wins-Seemann, born in 1969, is a member of the Executive Board of Carl Schenck AG since 01.02.2023. He completed his law studies at the universities of Bochum, Fribourg (Switzerland) and Tübingen, where he also worked as a research assistant and received his doctorate in law.
After his legal traineeship in Berlin, he began his professional career in 1999 in the satellite business at DaimlerChrysler Aerospace in Ottobrunn near Munich. There he held various positions in contracts and law as the company evolved into EADS. In 2009, he moved to the Aerostructures Division of Airbus in Augsburg as Head of Legal and Compliance of Premium AEROTEC.
Since January 2022, Dr. Wins-Seemann has been Head of Legal, Patents and Insurance, and since June 2022 also Head of Data Protection and Compliance of the Dürr Group. He is a licensed attorney with a specialist attorney examination in commercial and corporate law, studied general business administration while working, and teaches international contract law at the Munich University of Applied Sciences.